COROMEGAMAX
Higher dose, better taste.
Coromega Max
High Concentrate Fish Oil
 
All of our products are made under GMP by us!
People love our products and appreciate the benefits!
Clinical studies prove that Coromega works better than pills.Text
Domestic shipping is free when you spend over $30.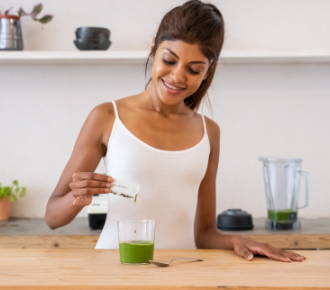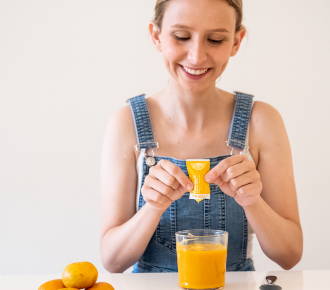 Coromega® Max is the BEST Omega-3 supplement that delivers 2,400 mg of Omega-3 fatty acids for maximum heart, body, and mental health.
Our squeezes are clinically proven to have 300% better absorption than traditional fish oil soft gels. Our proprietary formula blends omega-3 with heart-healthy fats in a delicious squeeze. Backed by science, this superior emulsification process increases the surface area of each omega-3 fatty acid, making it ultra-ready for your body to digest and put to use.
If you are tired of giant pills, sick of straight oil and the messy bottles, or you just want to try the most effective omega-3 delivery there is Coromega Max is your ticket to good health and an improved user experience.
The trouble with pills? Big, smelly, spoiled, and less effective.
Your body can absorb 3x more of the omega-3's in a Coromega emulsified squeeze vs. with a pill, which our bodies have trouble breaking down. That is 3x more omega-3 that your body can use to support heart health, brain function, reduce inflammation, and lower cholesterol.
Take it at home with your other vitamins.
Take it on the go, or while you travel - a fresh effective delicious dose
Take it straight - just tear, snip and squeeze - or mix it in a drink or smoothie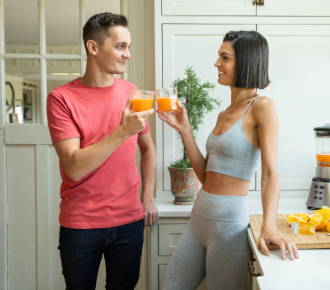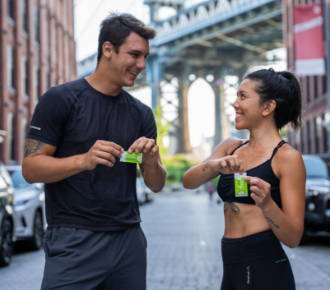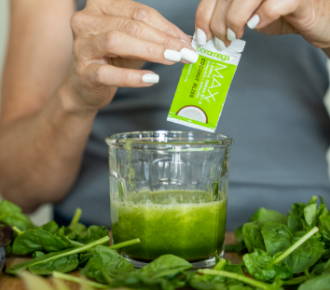 I am 53 and work out 4-5 times each week - this stuff allows me to keep up the pace and recover quickly. Came recommended by another gym owner and I can't recommend it enough. Amazing taste too.

Been using the Citrus Burst for last month. Take a shot in the AM. Flavor is like orange cream, super good. Definitely recommend.

I use max citrus - i think it is better than pills
I used to take pills and then my eye doctor showed me Coromega Max for my dry eye issue and I said I already take fish oil pills. He said to try this and I did - I like it better and for me it works better
Trevor T., December, 2021